China Orthodontic Laboratory is a family owned and operated business located in china that has been serving the needs of the dental profession for over 10 years. Our ceaseless commitment and dedication to our clients and your patients are shown through the quality of work we provide.
We pride ourselves being on the cutting edge of this industry as your full service digital orthodontic lab. we can receive your digital files, print 3d models, and provide you with excellent customer service. We are the only one orthodontic lab in China who can provide you a fully digital workflow.
China Orthodontic Laboratory is a full-service orthodontic lab specializing in removable and fixed appliances. The lab also produces digital study models, mouth guards, sleep apnea appliances, functional appliances, the Herbst appliances, and many other custom designs. We offer a diverse and considerable choice of colors and designs for the appliances that are sure to please all age ranges.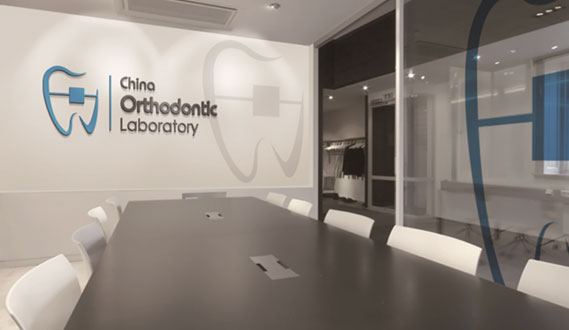 Our skilled technicians are continuously trained to keep up with the demands of an advancing orthodontic world. Our team approach to each case ensures a healthy and favorable work environment. A mutual respect for the employees, clients and patients promotes integrity and excellence in our field.
We value our clients and strive to produce what is expected. We have built a strong reputation you can trust and depend on time and time again.