The world's largest and leading supplier of clip on veneers.
SmileCorrect is the world's largest and leading supplier of smile makeover.
Thanks to Its Patent Pending Technology SmileCorrect is a Revolutionary.
Ideal for missing, chipped, crooked and discolored teeth or as a modern and more comfortable alternative to dentures.Each product is customize made and unique, made to your exact dental profile, and clips securely over your natural teeth to give an immediate cosmetic uplift to your smile.
We Utilize The Latest 3D Technology In The World To Make Your smile makeover. Your SmileCorrect Is Manufactured From A German Co-Polyester Which Is Made Exclusively For SmileCorrect Veneers.
SmileCorrect veneers are suitable for covering.
You do not need dentists to get SmileCorrect smile makeover! you Will get a perfect smile from your home comfort. With SmileCorrect do not need expensive dentists Access: no needles, no drill, painless.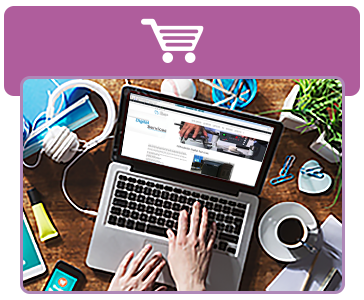 Order your impression kit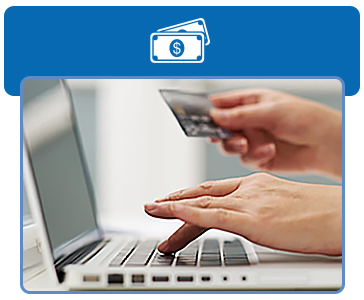 Send back your impressions and pay for your veneers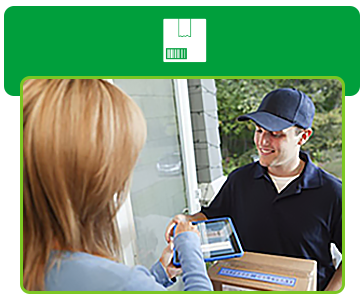 Receive your beautiful new SmileCorrect
Shade Guide

&

Tooth Shape
Hollywood
Centrals: Square Round
Laterals: Square Round
Cuspids: Flat (with option to make slightly shorter)
Softened
Centrals: Square Round
Laterals: Square Round
Cuspids: Round
Natural
Centrals: Square Round
Laterals: Short Square Round
Cuspids: Pointed
Functional
Centrals: Square Round
Laterals: Square Round
Cuspids: Pointed

Price for Retail
Top or Bottom — $209
Top and Bottom — $289
For Your Choice

Price for Business
1-10 patient / month — $140/patient !
10–50 patient / month — $120/patient !
More than 50 patient / month — $100/patient!
Traditional permanent veneers are applied by dentists to cover issues with your teeth, including missing, discoloured or chipped teeth. This involves invasive surgery; severely shaving down your natural teeth to fit the permanent veneers. SmileCorrect veneers are a cosmetic vanity aid much like a thin gum shield – a pain free alternative – they slide over the top of your existing teeth and so can be inserted or removed as you require.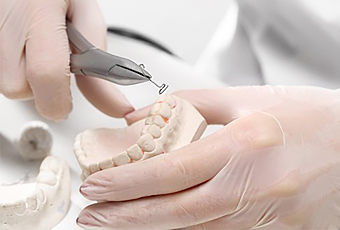 Will they hurt my own teeth?
No drilling, shaving natural tooth structure, grinding or any other necessary procedure to sandwich it on the plywood. They are completely reversible and will not damage the existing teeth. The general dental committee's view of veneer patches is that their function is purely a veneer that is not intended to affect the functional structure of the teeth. No clinical contact. As long as you maintain good oral hygiene, you will be affixed with 100% fine fabric. If you do not wear, veneer will not increase plaque buildup or tooth decay. As long as you follow good oral hygiene, veneer is safe.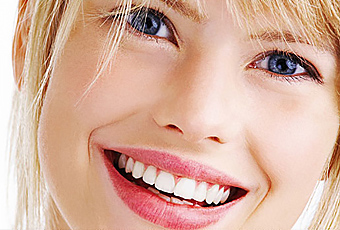 More Questions
Q: What are SmileCorrect Clip-On Veneers made from?
A: All SmileCorrect veneers are made from safe, bio-compatible materials, Origin from Germany, perfect for cosmetic dental products.
Q: Why Order Veneers Online?
A: Perfect if you are dental phobic Great way to see if you suit porcelain veneers without the price tag No pain No needles No drilling 70% off by cutting out the HUGE dental fees No dentist visit No brackets/ wires No orthodontist visits, you don't have time for that! No down time Ready in 14 working days Finance available. 3 easy steps Quick & simple 100% safe as stated by the General Dental Council
Q: Am I suitable?
A: SmileCorrect veneers are suitable for covering:  overcrowding gaps missing teeth chipped teeth discoloured teeth crooked teeth nature teeth If you are still unsure if this is suitable for you please email a photo and we will be happy to assist you further.
Q: Do I need to visit a dentist to make SmileCorrect veneers for me?
A: No, SmileCorrect Company sends you an impression Kit and detailed instructions of how you could take a perfect impression of your teeth at home with no dentist visit at all.
Q: Can I use my veneer for drinking?
A: Yes, but it's preferred to drink cold and warm drinks only. It's strongly advised to avoid hot drinks.
Q: Would the SmileCorrect veneers get discolored from wearing or drinking by time?
A: No, in condition that you wash it with the provided soft brush, soap and Cleaning tablets provided at the end of every day.
Q: What is the expected lifetime of SmileCorrect veneers?
A: It's different from 1 to 5 years depending on how long the veneers is used and the biting forces applied to it.
Q: Do I have to store my veneers in water or a liquid like ordinary Dentures?
A: No, but it is very important to store it in the provided protective box while you are not using the veneers.
Q: Will SmileCorrect Clip On Veneers Stain?
A: Our clip on veneers do not stain easily but just like your natural teeth, certain products such as coffee, wine or soda can cause staining.
Q: How long does it take to make?
A: We do try and make sure your new smile is with you within 10working days! But please be aware remakes & adjustments are a normal part of the smile design process.
Q: How does the process work?
A: A self impression kit will be posted to you from the lab, you will receive 2 trays, putty and instructions in the post. Simply bite the putty and post your impression back and your veneers will be made. Once the lab receive your impression, the veneer production process takes around 10 working days.
Q: How do I clean my veneers?
A: Veneers can be cleaned with toothpaste and a toothbrush, ensuring you rinse well before and after each use. Do not use hot or boiling water as this will damage the product.
Q: Is there a minimum amount of teeth needed?
A: Please email us a picture of your teeth for us to examine and suggest if the veneers are suitable for your needs. We will respond to your questions. We usually require at least 6 teeth to be present.
Q: Can they be worn over a crown/bridge/veneers/plates/dentures?
A: Yes they can be worn over existing crowns, bridges and veneers! It is worn instead of a plate or denture making it a much comfortable option and keeping your palate free. It can even be worn over dentures for a new modern colour or look!
Q: What is a self impression kit?
A: The self-impression kit allows you to take an impression of your teeth in the comfort of your own home. We'll provide you with everything you need and it will only take around 5 minutes to complete. If you have crowns, bridges or veneers then we recommend that the self-impression kit is supervised by ideally a dental professional as there could be a small chance of them being pulled out if they are not secure or if the putty is left in too long. Should you proceed with the self-impression kit it would be at your own discretion.
Q: Could I use the SmileCorrect veneers for eating?
A: No, SmileCorrect veneers is a cosmetic non Functioning veneer. It couldn't be used for eating any kind of food or chewing gums or it will result to wearing of the veneer, possible fracture and/or cracking of the Smile veneer.
Q: What happens if I make a mistake taking my impressions?
A: That's okay. If you know you've made a mistake; a free attempt is included in the package. If you send in your impression and it's not of sufficient enough quality to create your veneers, The lab send you another impression kit and give you instructions to ensure you're next attempt will be perfect. Please always follow the instructions carefully and send in a photograph if you are unsure.
Q: Can I send my veneers back? have a refund?
A: By using our website you agree to the non refundable terms and conditions as set out in the refund policy if you do not agree with this liability waver please do not use the website. The product is  a custom-made product and so are tailored specifically for your mouth. This means we cannot resell them and cannot offer you a refund. However If there is a manufacture problem we will remake the product. ​